About R.J. Aley Building Contractor LLC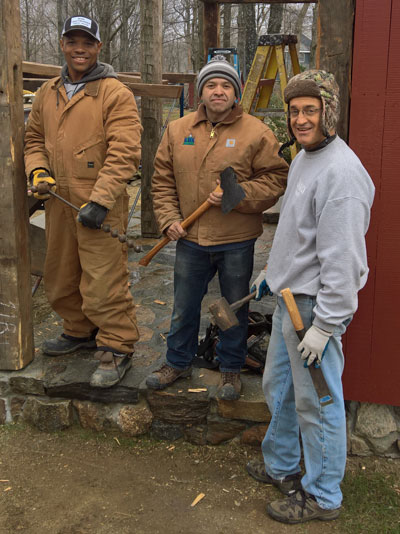 Left to right Juan Brea, Carpenter, with RJ Aley since 2014, Cesar Lopez, Senior Carpenter, with RJ Aley since 2004, John Klinga, Carpenter, with RJ Aley since 2015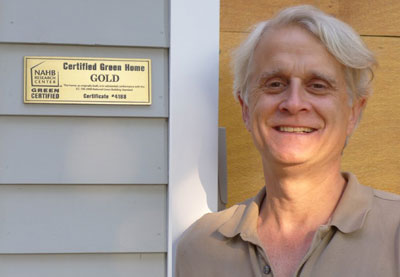 Founded by Jud Aley in 1996, R.J. Aley Building Contractor, LLC is a residential construction firm that provides new construction and remodeling services to its clients. The firm specializes in Design-Build, Historic Preservation, Home Energy Efficiency and Green Building. R.J. Aley is a NAHB Certified Green Professional, as well as a LEED® homebuilder. Jud is a second-generation builder. The firm is named after his father, a well-respected Westport builder who primarily built new homes while living in and renovating an antique home. Jud has a A.A.S. degree in landscape design and earned a B.A. in History and Art History from Southern Connecticut State University. Jud lives with his family in historic Village Creek in South Norwalk. He is a member of Village Creek's Architectural Review Board, Norwalk's Bicycle And Pedestrian Task Force and a board member of the Norwalk Parking Authority.
Communities served:
New Haven County, Connecticut: Eastrock, Milford, New Haven, Orange, Westville, and Woodbridge.
Westchester County, New York: Bedford, Harrison, Portchester, Pound Ridge, Rye, South Salem, and West Harrison.